Photography Packages
Below are my photo packages for elopements, intimate weddings & other sessions. Photography is a media worthy of your investment. Many things in life are fleeting, passing us by almost as quickly as they happen. This is not just about capturing beauty, it's about keeping some of your most significant memories safe. It's about looking back at these photos when you're 80+ and still feeling the goosebumps, the warmth of the embrace from someone you hold dear, and the way your heart beat its hardest as you exchanged your vows with your person. These moments matter.
Elopement Package
starting at $3500
x up to 20 guests
x 200+ images
x starting at 4 hr coverage
x inquire for more package info + details
Intimate Wedding Package
starting at $5500
x up to 100 guests
x 9 hr coverage
x 500+ images
x inquire for more package info + details
Photo + Video Package
in collaboration with Kassidy Sherburne, starting at $8500
x weddings & elopements
x our joint expertise, timeline prep, & location scouting
x 8 hr coverage
x 5-7 minute highlight film
x 500+ images
x inquire for more package info + details
Adventure Sessions
starting at $800
x engagements, seniors, anniversary
x outdoor location
x 70+ images
x inquire for more package info + details
Portrait Sessions
starting at $750
x in homes, branding, small businesses
x 70 + images
x inquire for more package info + details
1
Lexi is the kind of person who brings adventure, light, and joy with her everywhere she goes. From the moment we met her we were at ease, and felt like we had been friends all along. She made us feel free to be ourselves and in the process captured the essence of our relationship. She took time to remind us why we were there and gave us space to just be with each other. Her talent is truly a gift that transports you to the exact moment the photo was taken. We are so grateful to have had the privilege to work with her..
2
We are so so happy that we went with Lexi to capture our special day. From the first questionnaire that we filled out for her, to our evening trip into the mountains for our engagement photos, and for the big day, Lexi was amazing. When she came into the bridal suite to take photos on our wedding day, I immediately felt a calming presence, almost as if an old friend had come into the room…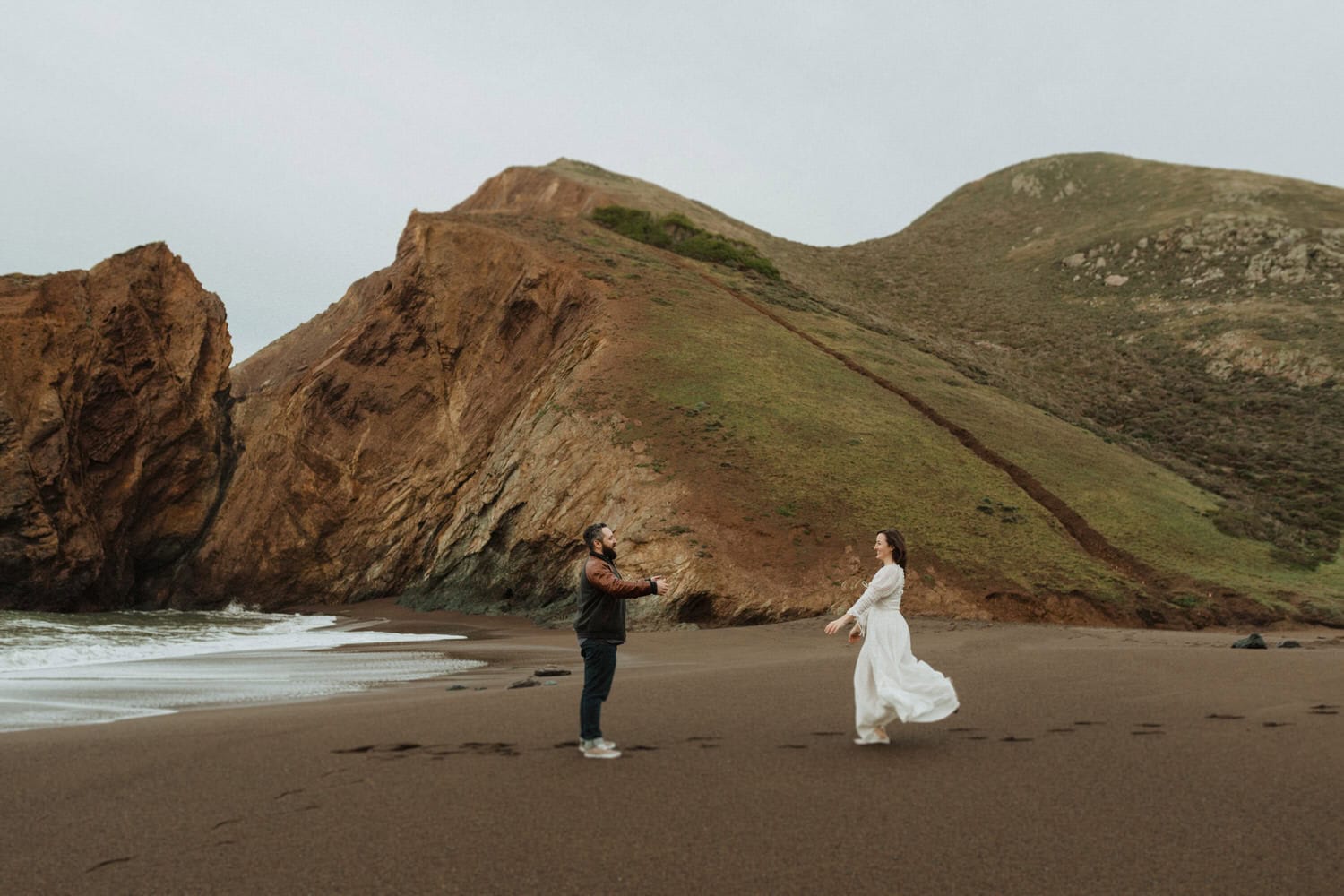 3
If you are considering booking Alexa Ann Photography, DO IT. We assure you, you will not regret it. She is truly the whole package and will make you feel loved and cared for—not to mention, you will get the dreamiest, moodiest, emotional, and beautiful pictures…
4
…The experience alone was a 5-star experience, but the photos we've received have been unbelievably beautiful and special. She understood who we were as a family and found a way to capture not only what she saw in front of her, but also our history as a couple and our love for each other as a family. Lexi is something special…
THIS HAS THE POTENTIAL TO BE WHATEVER WE MAKE IT
Photography doesn't have to be just another box to check while planning, but can be a way to create cherished memories that honor what you love, and our options are endless. Are you an outdoor enthusiast? Let's hike a mountain and bask in golden alpine light. Are you inspired by a landscape that's not your own? Let's take a trip and behold that foreign scenery that makes your heart soar. Have some property you grew up on that holds deep sentimental value? Let's take your people there and have an intimate ceremony. I'm most engaged in this process when we're thinking creatively together, and I'm producing imagery that truly feels like you.